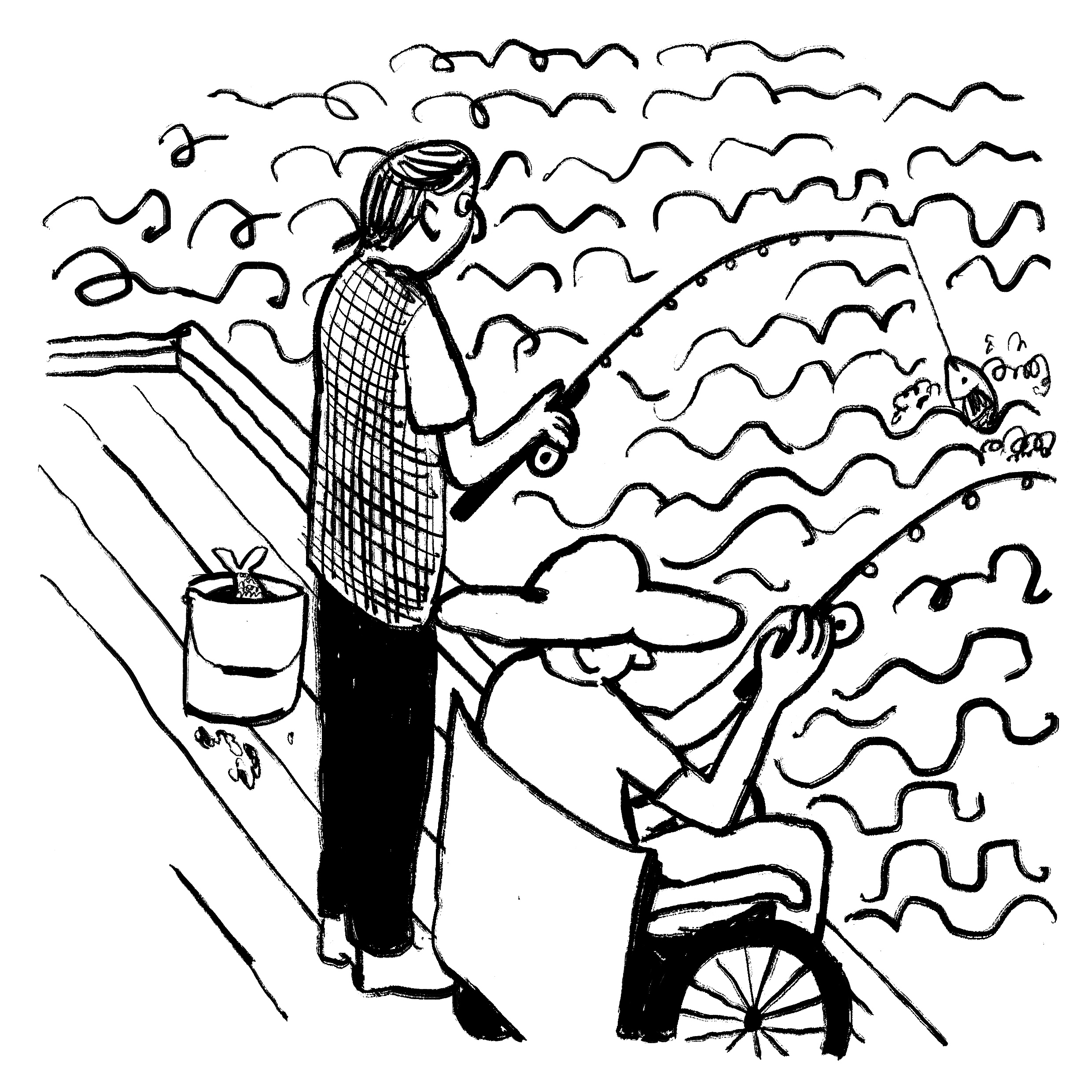 ︎ Art direction
︎ Illustration

Good Support is a disability inclusion service operating in Yuin Country, Shoalhaven that specialises in outdoor adventure therapies.

I loved working on this series of illustrations for Good Support which reminded me of the special times I've spent on Yuin country with co-founder James over the years.


Georgia Spanos
16–06–2022
︎ Art direction
︎ Illustration
Illustrations for Georgia Spanos's book of short stories
The Chef Who Lost His Salsa and other short stories
. Available
here
through GI Press.
Cities People Love
09–07–2020

︎ Illustration
︎ Community Engagement
︎ Art direction
Maddison has worked on muliple projects with the folks at Cities People Love. This project was the biggest.
During Melbourne's first lockdown, Maddison was engaged to assist Cities People Love to design and implement a community engagement activity for the organisations launch.
For the engagement activity, participants were asked to respond to the prompt: "I'd like to return to a city that..."
Over 150 participants from across the globe responded and each day for 10 days, Maddison incorporated their responses into an illustration. The illustration evolved over this period, resulting in 10 focus areas which Cities People Love are exploring through their research based practice.
To view the full illustration click
here
.
︎ Illustration

FAENA is a Mexico City based graphic design studio specialising in branding and communication. These illustrations capture their studio space and feature Bruna the studio dog.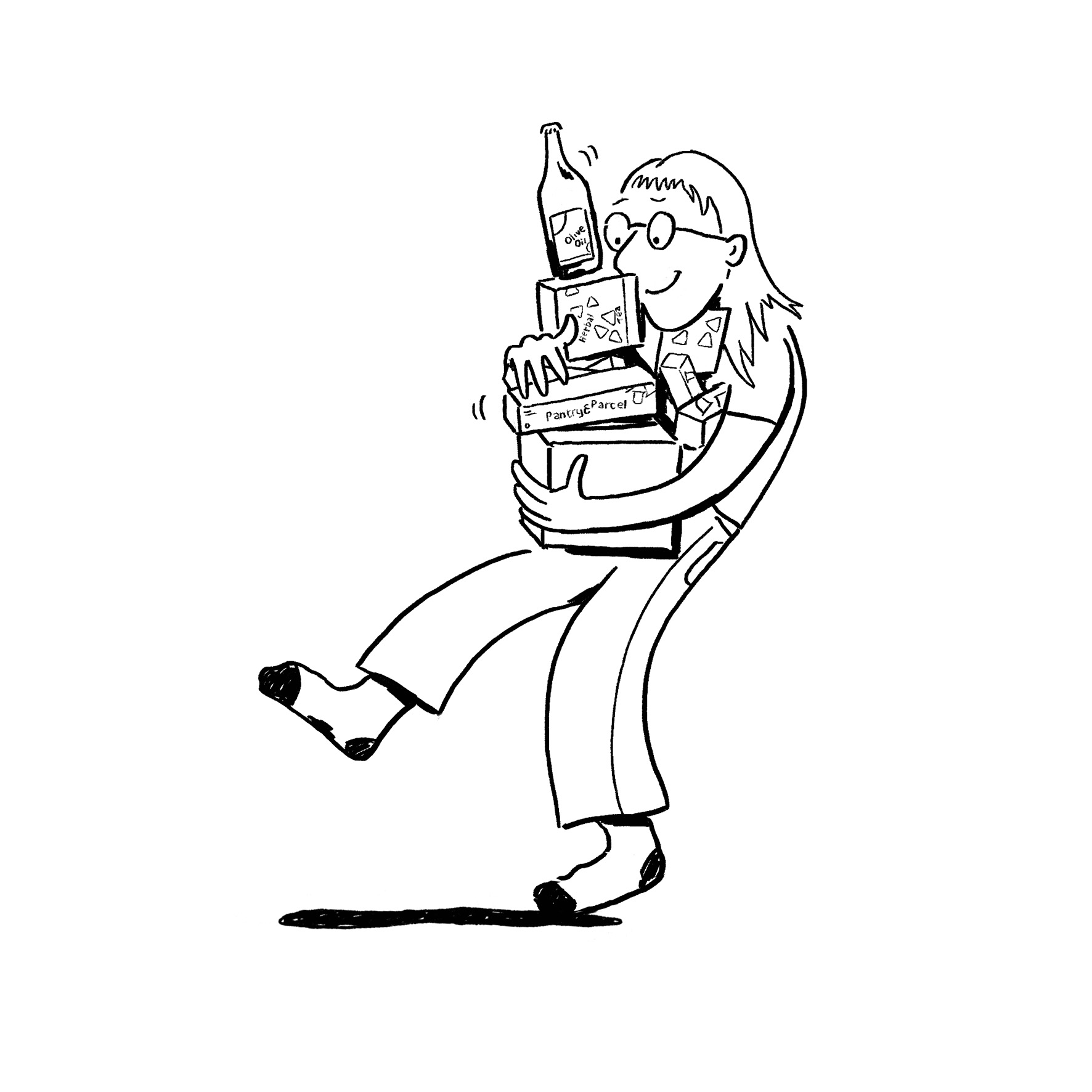 ︎ Illustration
︎ Art direction
Maddison worked with Pod & Parcel to illustrate over 40 images. These were mostly used on their website which was designed by the talented
@mikeprecel
and build by dev-extraordinair
@jackfowler
.
A series of illustrations were also designed for their product shipper boxes. These illustrations are revealed (surprise style) when customers recieve their online coffee orders.