Cities People Love
09–07–2020

︎ Illustration
︎ Community Engagement
︎ Art direction
Maddison has worked on muliple projects with the folks at Cities People Love. This project was the biggest.
During Melbourne's first lockdown, Maddison was engaged to assist Cities People Love to design and implement a community engagement activity for the organisations launch.
For the engagement activity, participants were asked to respond to the prompt: "I'd like to return to a city that..."
Over 150 participants from across the globe responded and each day for 10 days, Maddison incorporated their responses into an illustration. The illustration evolved over this period, resulting in 10 focus areas which Cities People Love are exploring through their research based practice.
To view the full illustration click
here
.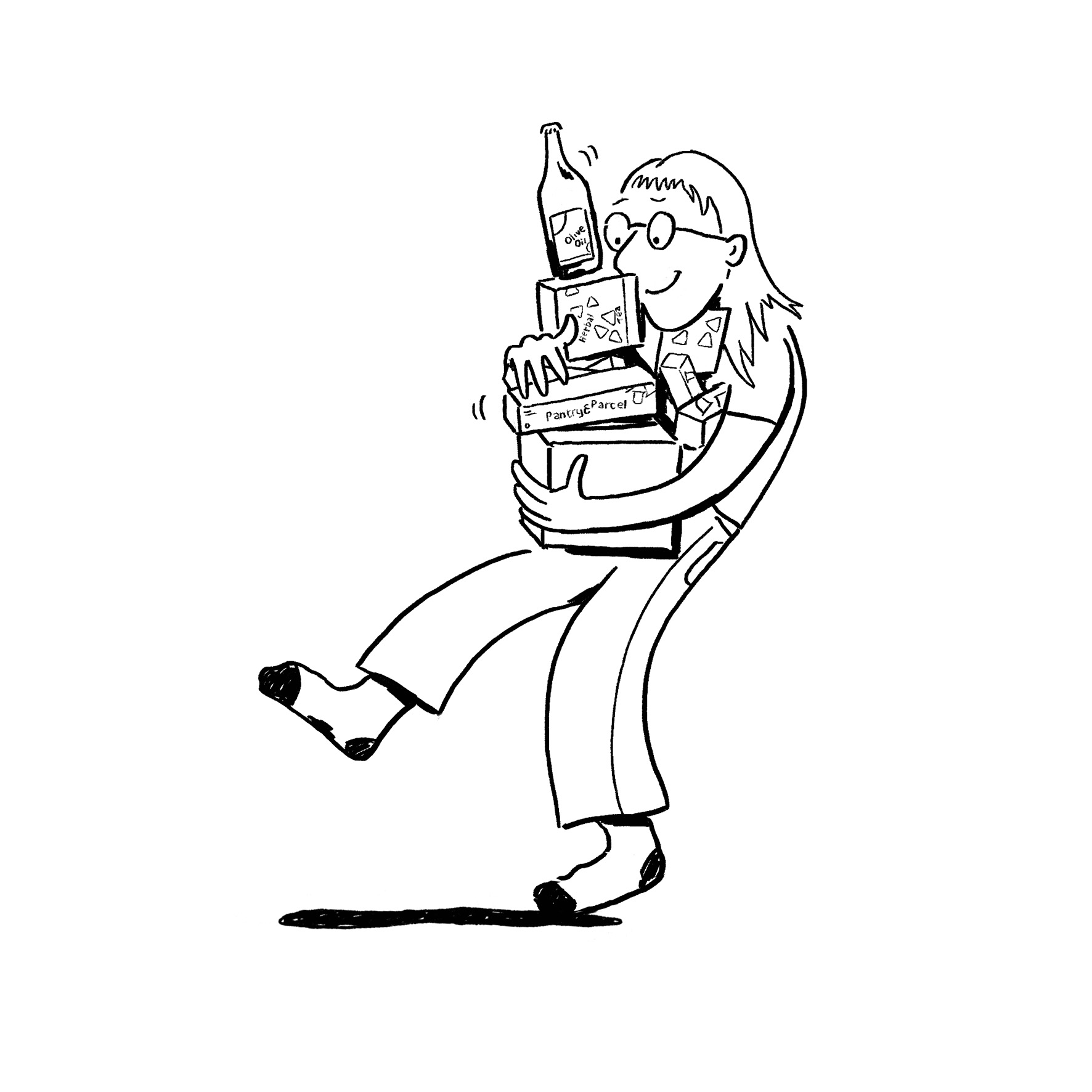 ︎ Illustration
︎ Art direction
Maddison worked with Pod & Parcel to illustrate over 40 images. These were mostly used on their website which was designed by the talented
@mikeprecel
and build by dev-extraordinair
@jackfowler
.
A series of illustrations were also designed for their product shipper boxes. These illustrations are revealed (surprise style) when customers recieve their online coffee orders.
Langdon Coffee Merchants
24–02–2022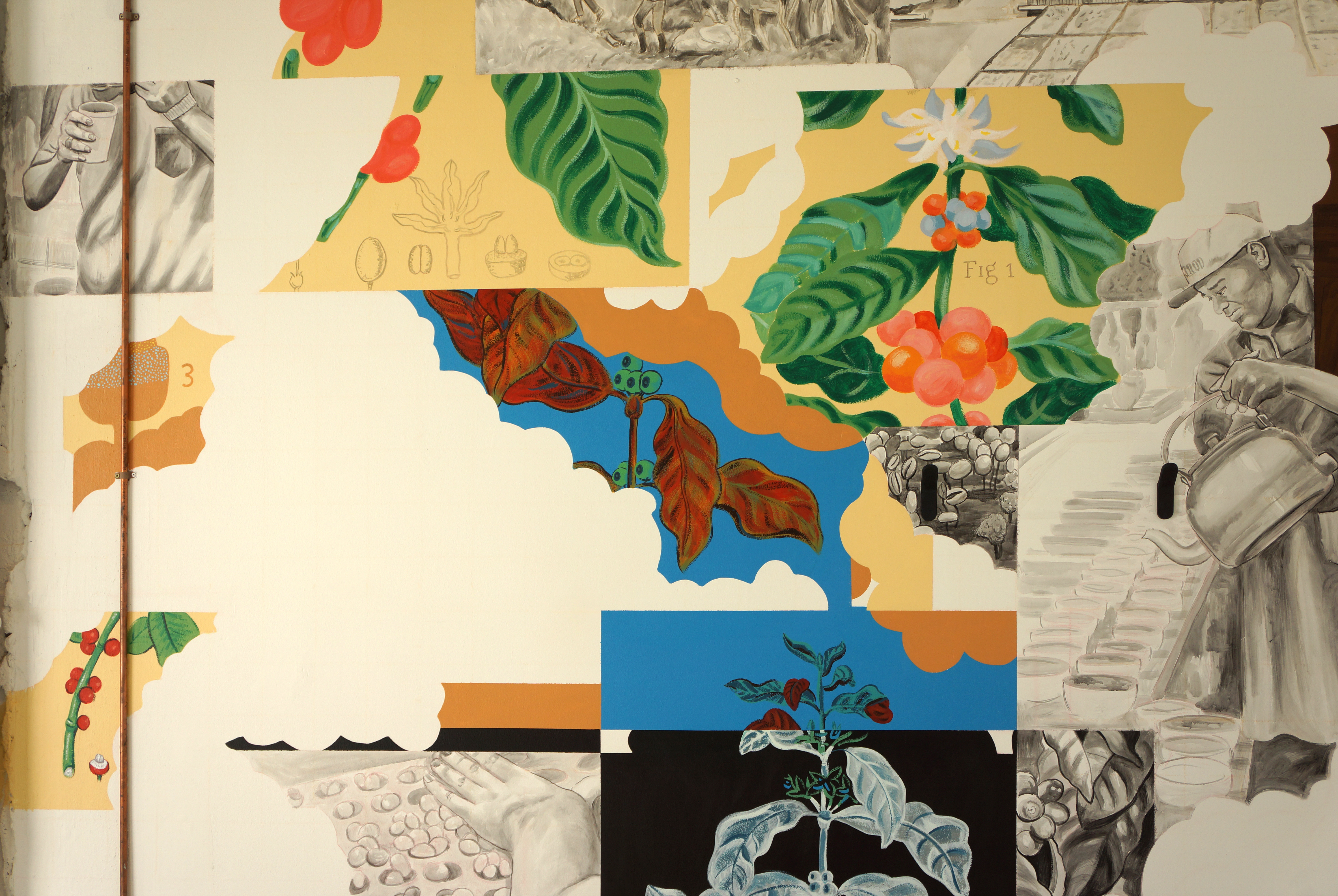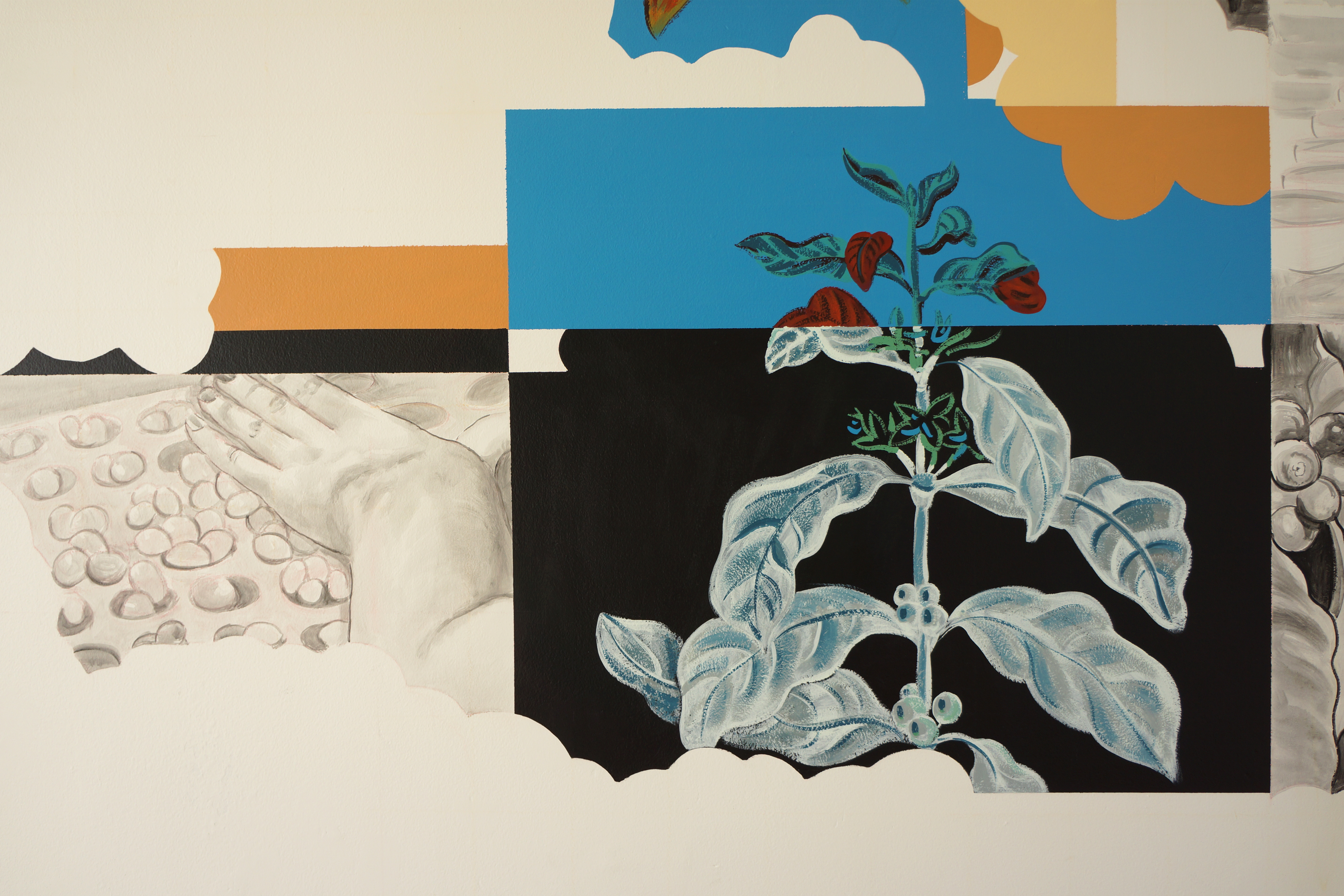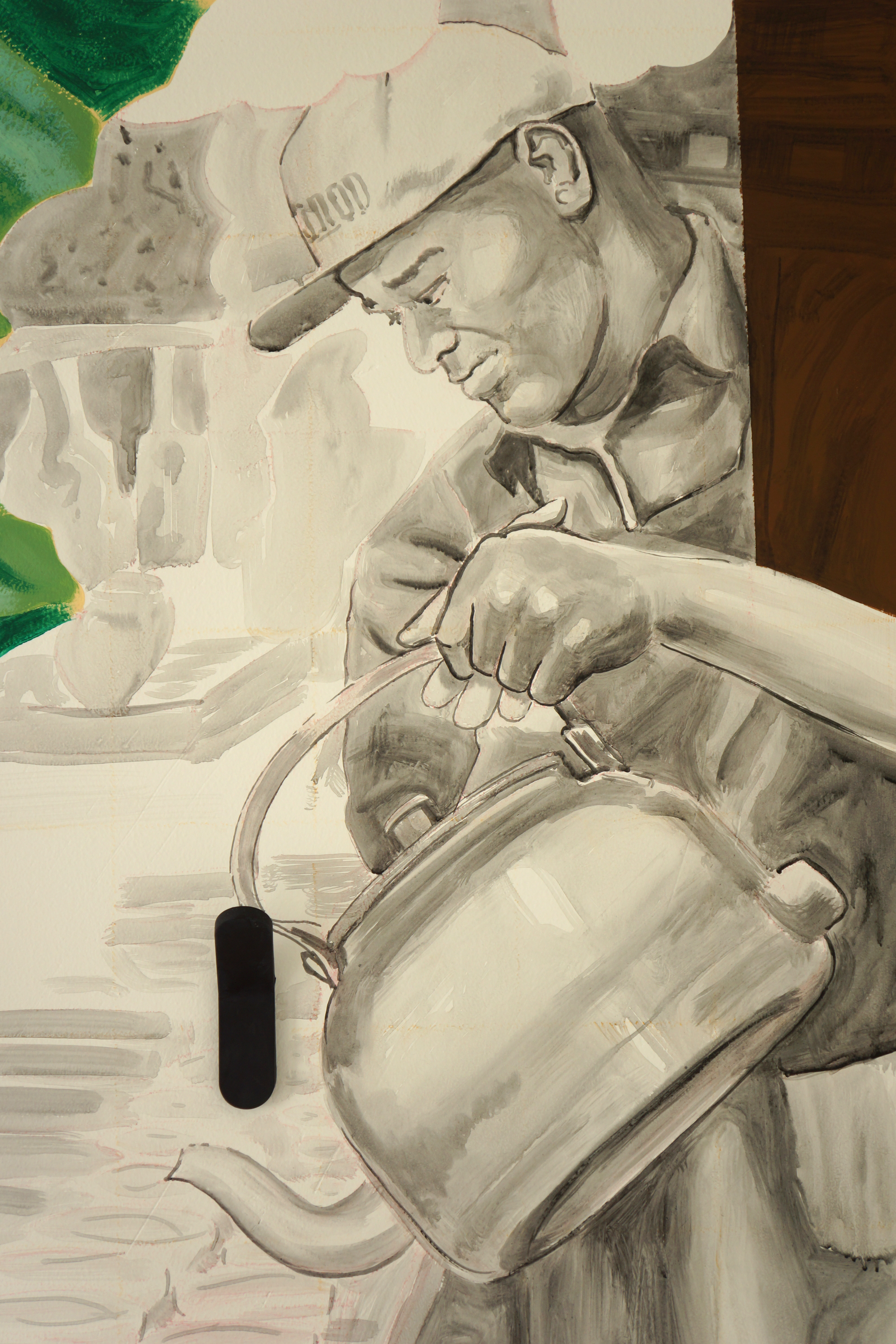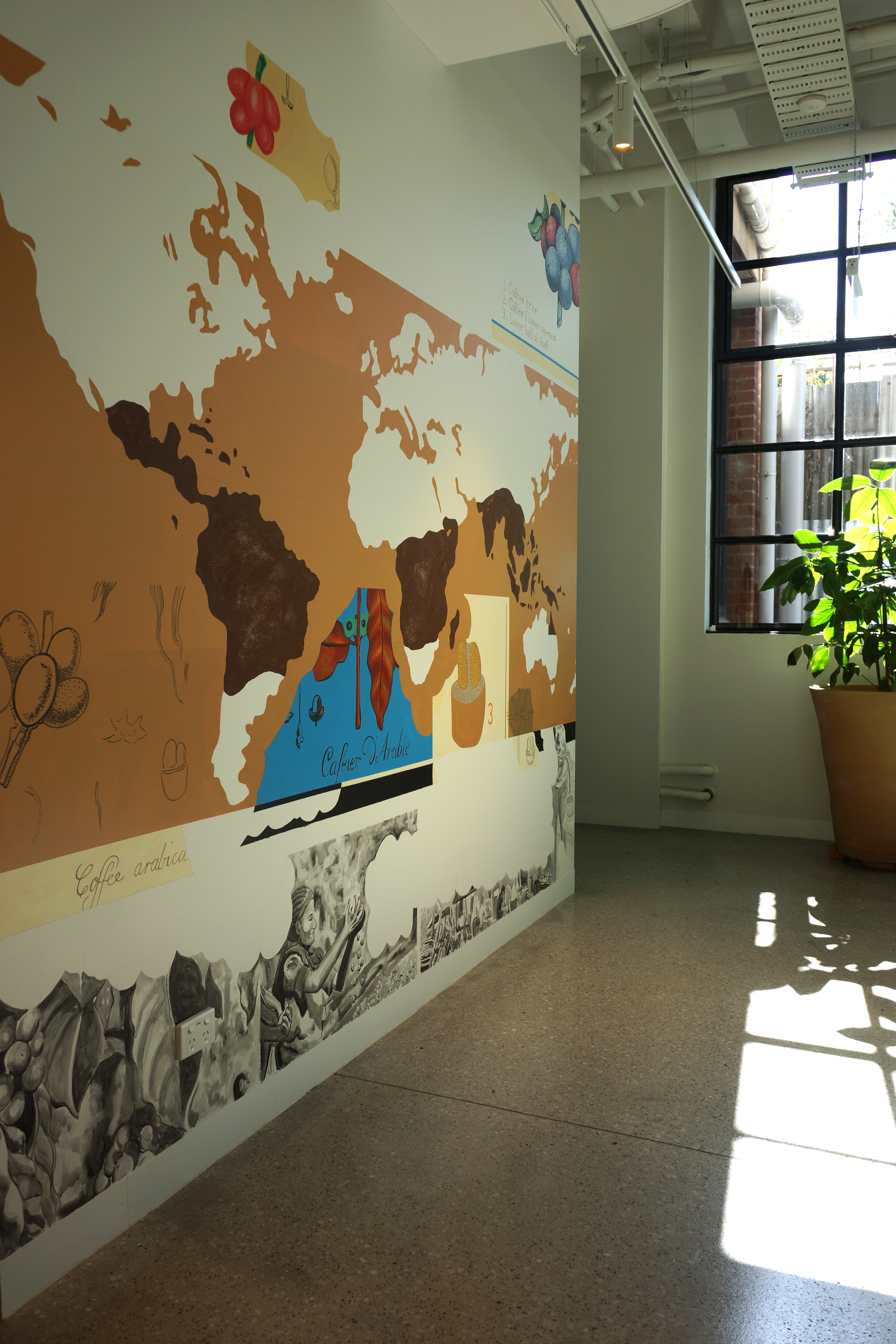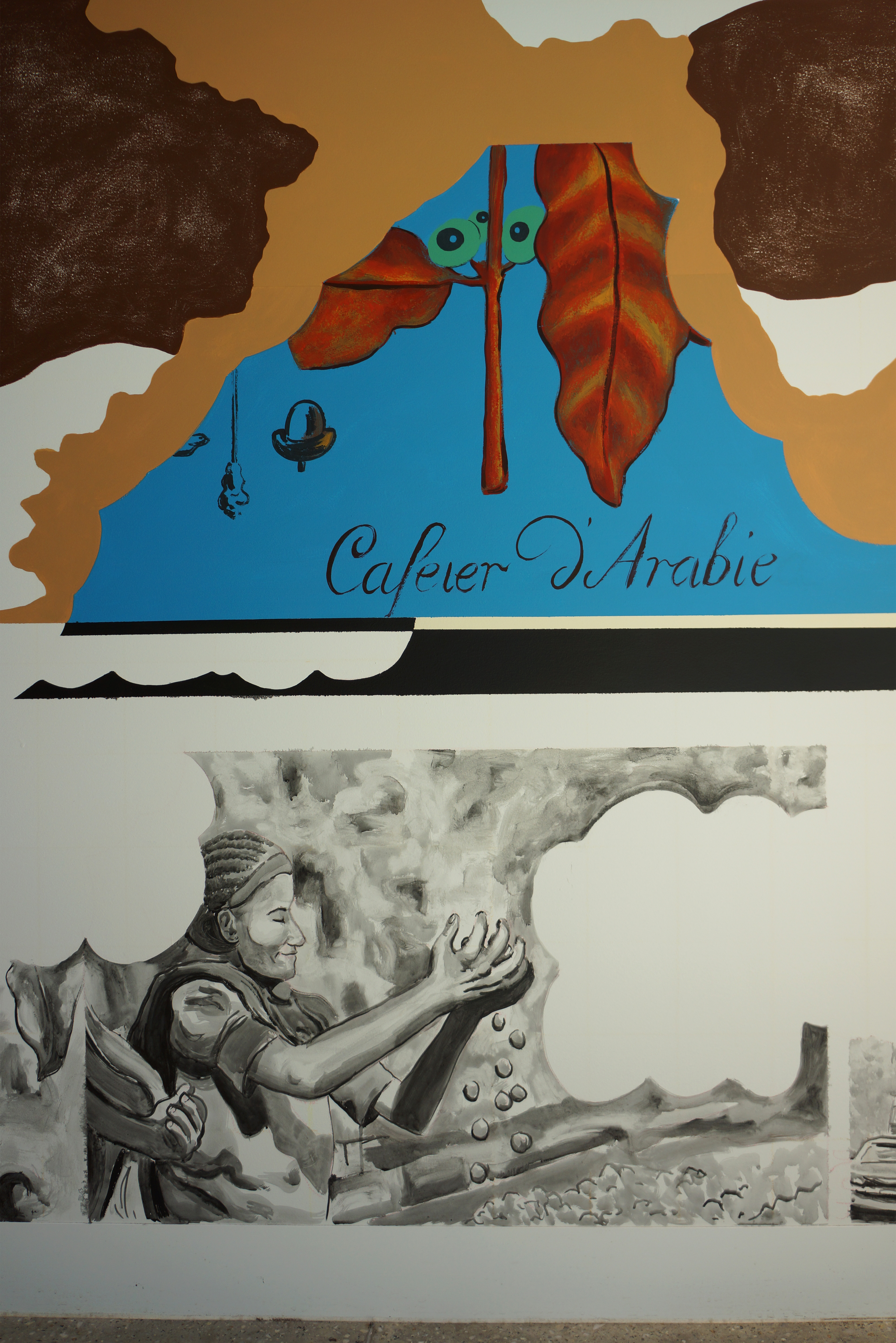 ︎ Mural painting

Painted in the beautiful new office of Langdon Coffee Merchants, these two murals bring together photos from their coffee growing plantations and botanical illustrations.
The murals capture the coffee making process from farming to Latte-sipping and everything in between.

Graphic scribing
09–24–1953
︎ Graphic scribing
︎ Illustration

Maddison has been working as a graphic scribe for the last 8 years. Starting initially with scribing on a whiteboard, mostly he now scribes on an iPad for both virtual and in person sessions (although he still loves scribbling away on a whiteboard!).
These are examples of recent scribes, if you'd like a more comprehensive folio, please get in touch.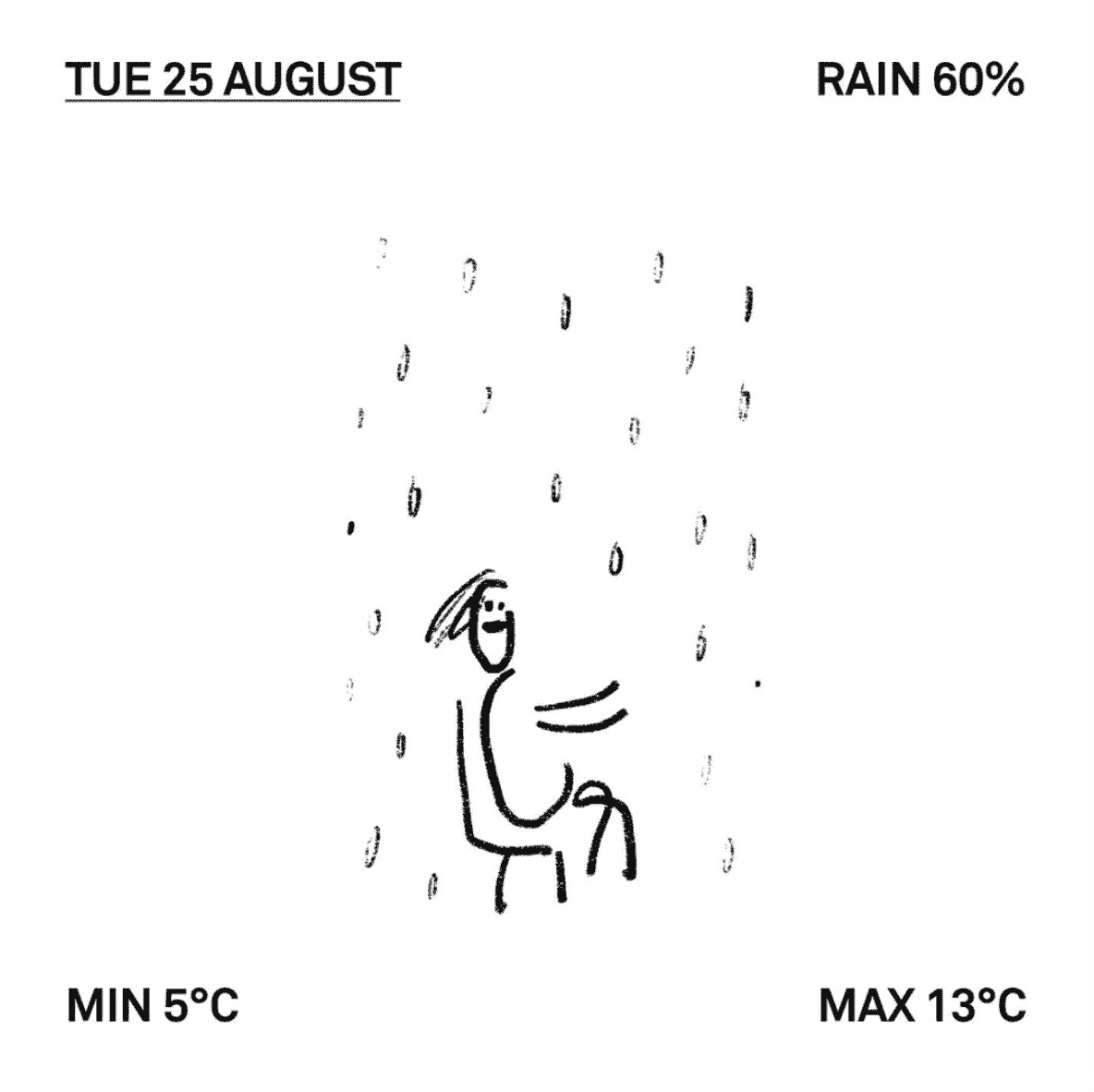 ︎ Illustration
︎ Art direction
︎ Graphic design
Raincheck was the lightbulb moment of Maddison's partner Rebecca and housemate Jack. The idea was to put the weather on instagram each morning, in a visual way - cutting out the need to check the weather on another app or website.
Jack programmed a website which used the Bureau of Meterology's data and Maddison drew the illustrations and designed the template.
The instagram account was updated every day for a year by Rebecca and Maddison. Here are some highlights of Melbourne's famous weather.
You can check tomorrows weather
here.