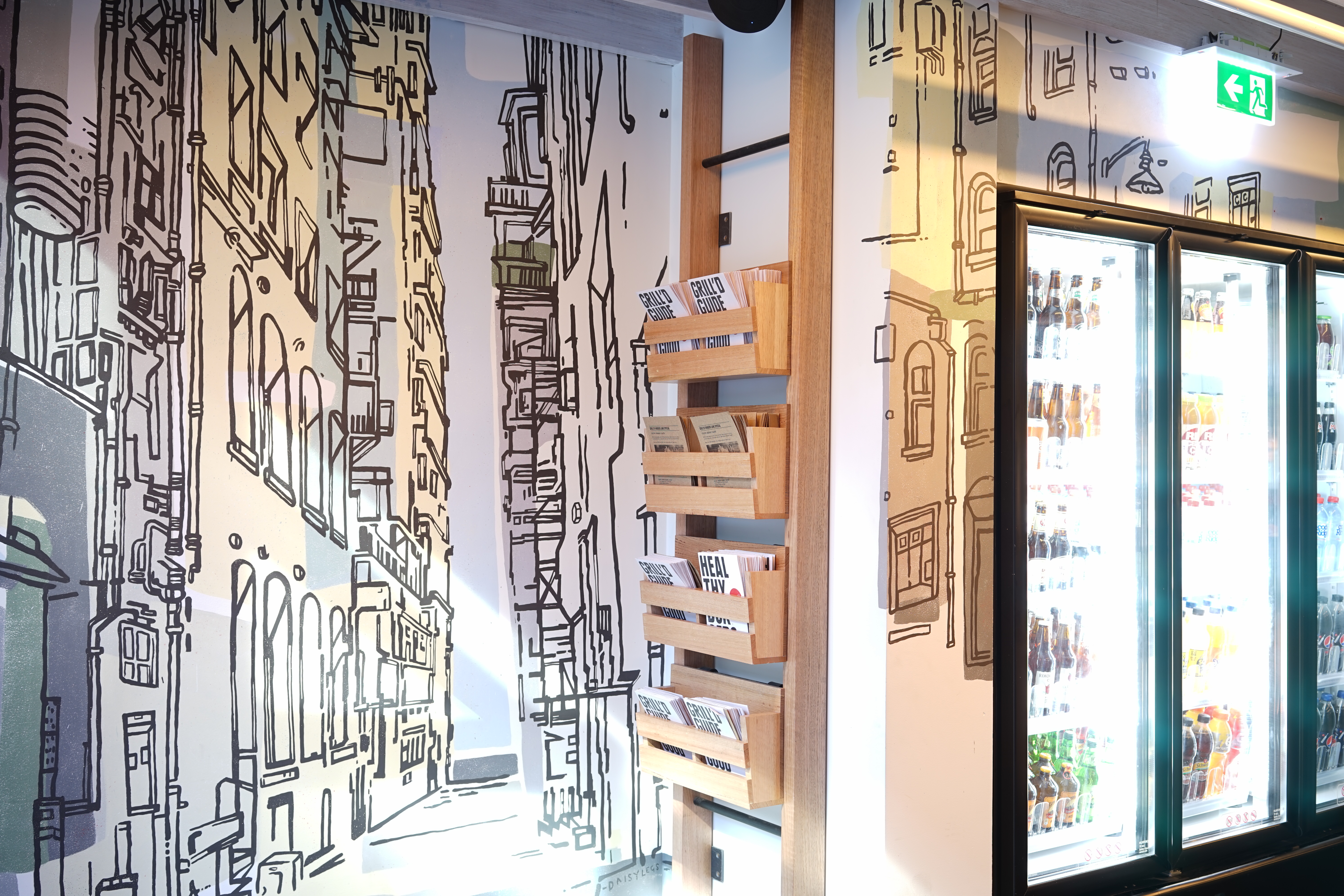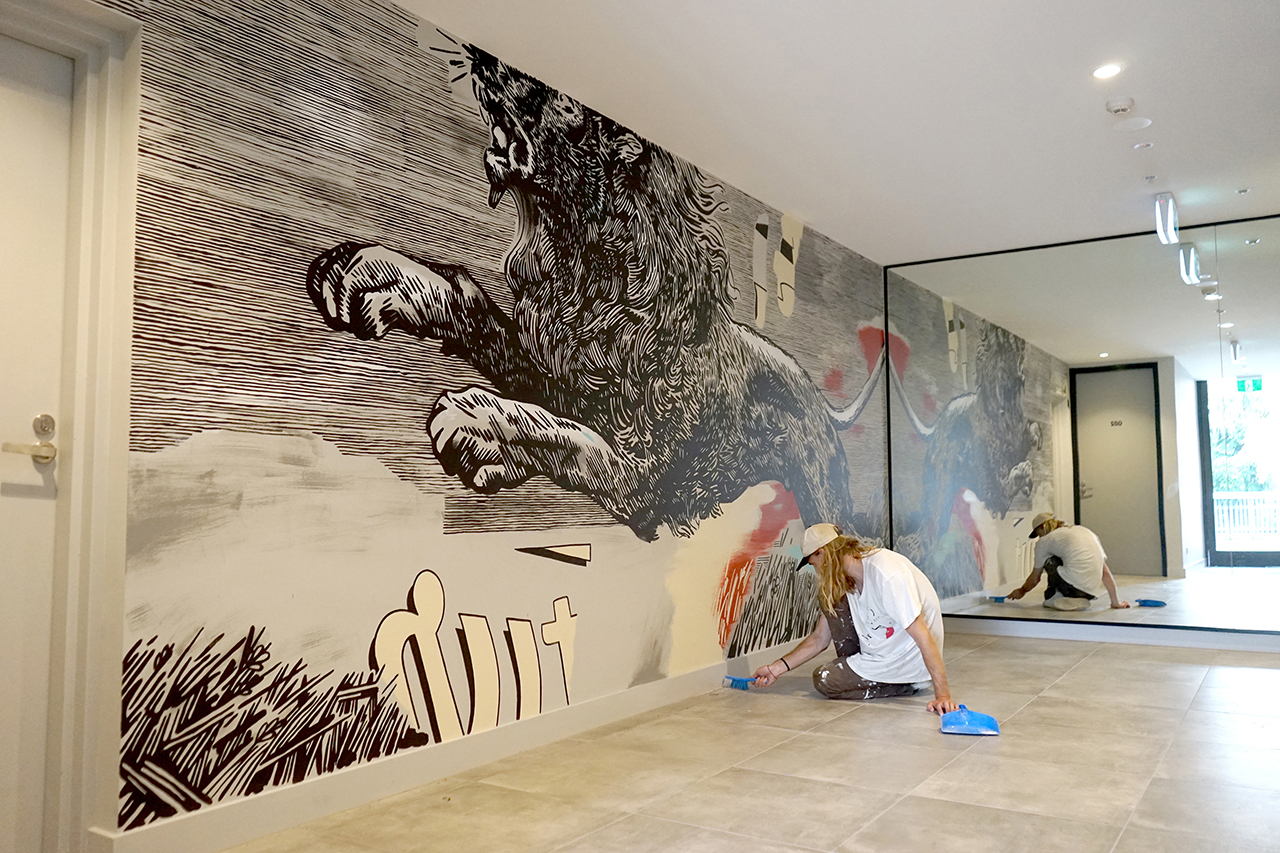 ︎ Murals
︎ Illustration
︎ Graphic design
︎ Art direction
Daisylegs was a mural painting, illustration and graphic design studio run by Jamie Edward and Maddison.
Jamie and Maddison co-founded and co-run the studio from 2013 - 2018. They worked with a wide range of clients. Included here are mural projects for: Bendigo Bank, Grill'd, Palace Motel, Rude Boy, Ti Amo, Substancia, Whitehart Bar & YMCA.
To view a more comprehensive Daisylegs folio, click
here
.